ActionCOACH Rugby & Coventry 
Working with business owners in Rugby, Coventry, Lutterworth and Daventry. 
If you want to accelerate your success, improve your team and save yourself time, energy and money then what better way to do that than with the backing of the world's no.1 coaching firm.
Our business growth system has been tried and tested thousands of times over that we guarantee your profits will more than pay for the service. 
Rugby & Coventry successful business community 
Our purpose is to help business owners accelerate success and find freedom. Our mission is to give business owners the focus to get growing. 
If you want to learn, build or grow then join Rugby & Coventry's successful business community today. 
Get accountability, think and dream bigger and energise your team through our range of events, programmes and one-to-one coaching packages. 
Are you ready to get growing?
Claim your free coaching session
Business coaching can be a life changing, eye opening, growth promoting and a goal achieving journey. And not forgetting the best decision you ever make (not our words - see our client testimonials!)
But we know it's not for everyone so for this very reason, we offer free 30 minute coaching calls so you can decide whether or not coaching is right for you.
Business Growth Events
Upcoming Events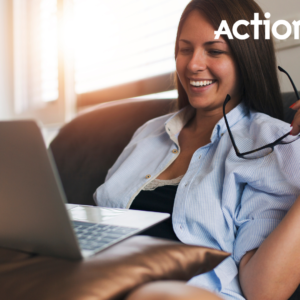 Webinar: Virtual Leadership – Getting the best out of remote teams
How would you rate your leadership skills? How about your remote working leadership skills? Are you leading from a distance? Don't let location or distance distract you from the fundamentals of leading your people. We as leaders need to lead in both our business and in our community. By attending this webinar you'll learn about:…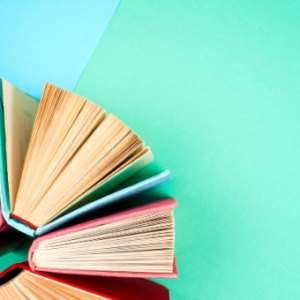 December BookCLUB
"Learn before you earn" is a key ethos behind ActionCOACH business coaching. Successful people read and read and read.  If you want to solve a problem in your business, there'll be a book out there that will help you work through it. Even better, there's now BookCLUB.  Get together with other business owners who want to access coaching…
View the full business events calendar
Get In Touch
How Can We Help You?
Send a message
Contact info
Rugby - ActionCOACH Aspects House
66A Somers Road
Rugby
CV22 7DH